Youth doesn't need propagation, it needs initiation.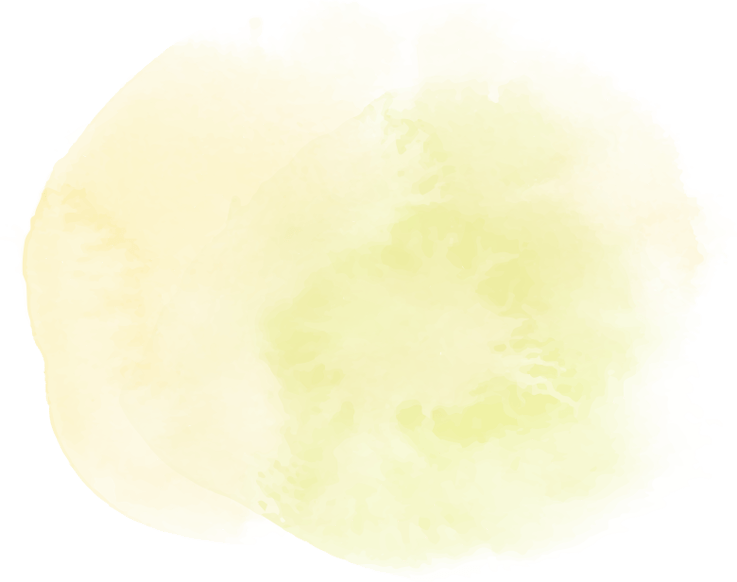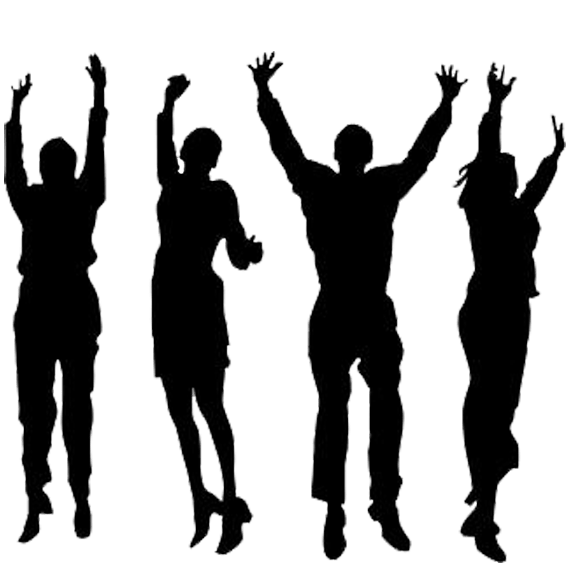 Youth is the energy to be innovative. Youth believes in journey not destination. WE shuns the idea of bracketing youth under any age limits. Youth is dynamic, youth is vibrant, youth is creative, youth is the initiator of change and WE is the catalyst for this change.
Youth is the protagonist at WE. Youth is the means as well as the end here. WE seeks its fulfilment as the rightful voice of the young dreams. Youth is all about free flowing ideas and WE adds credibility to these ideas. Even best of the thoughts are rendered fruitless in dearth of right opportunity. WE provides you that prudent chance to live your dreams. Platform of WE provides a unique opportunity to the contenders of ideas to amalgamate their respective views and synthesize fresh thinking out of them. You think, you imagine and WE will facilitate to realise them for you.