WE INDIA Chapter opens a never before forum of the youth, for the youth and by the youth. 
WE is an initiative taken by the Youth under the guidance of some enlightening mentors and with the support of excellence of some of the achievers in their respective fields. It is a fusion of experience with enthusiasm served to Youth so that they can be benefited.
To provide equality of Opportunity.

To eliminate or simplify the struggle to start any ventures.
To get educated about a domain less Known.
Crowd funding
To provide virtual employment, everyone can do something.
Placement through Contacts.
To empower students by involving them in political decision making.
Youth is the energy to be innovative. Youth believes in journey not destination. WE shuns the idea of bracketing youth under any age limits. Youth is dynamic, youth is vibrant, youth is creative, youth is the initiator of change and WE is the catalyst for this change.
Join WE to engage with the nature the way you perceive it. Take a chance to love it and live with it.  Make nature your new religion and fight for it. Seek companionship with nature and see it pour all its motherly love upon you. Start a movement to protect your nurturer. Be affectionate and feel one with the transcendental nature that surrounds you.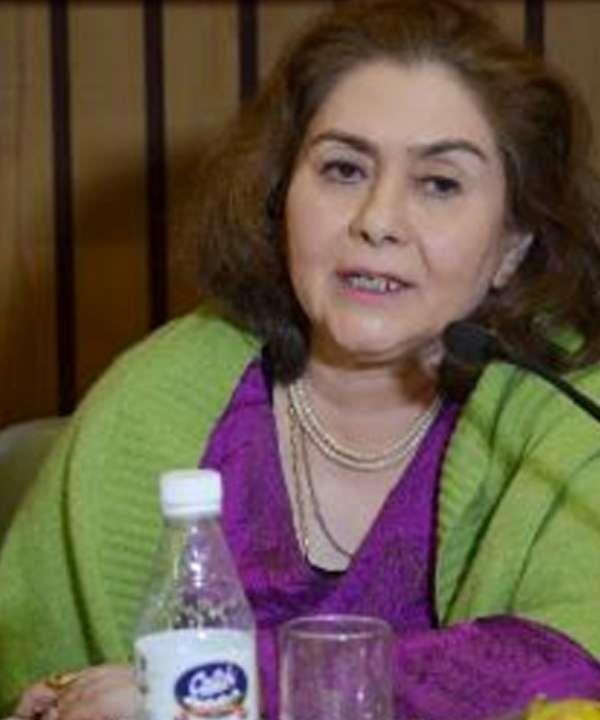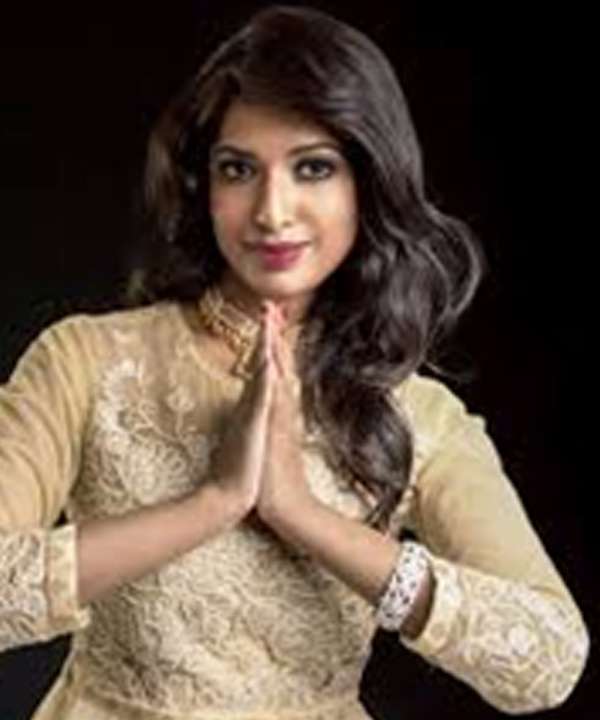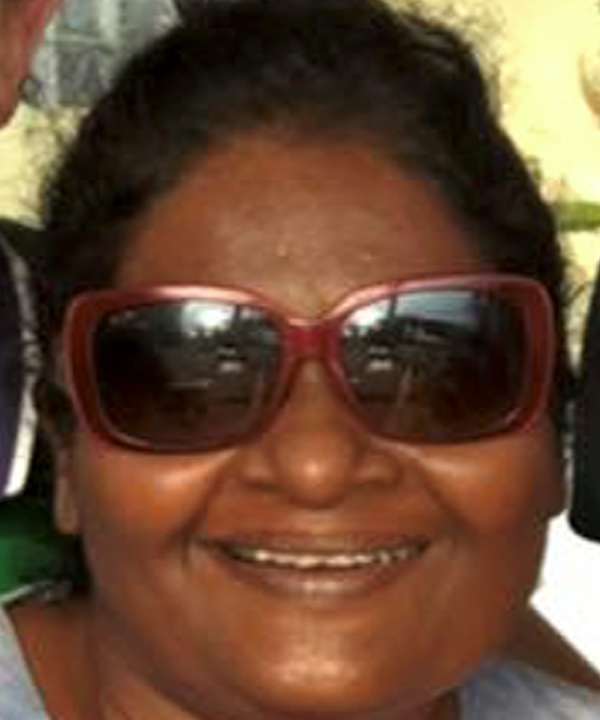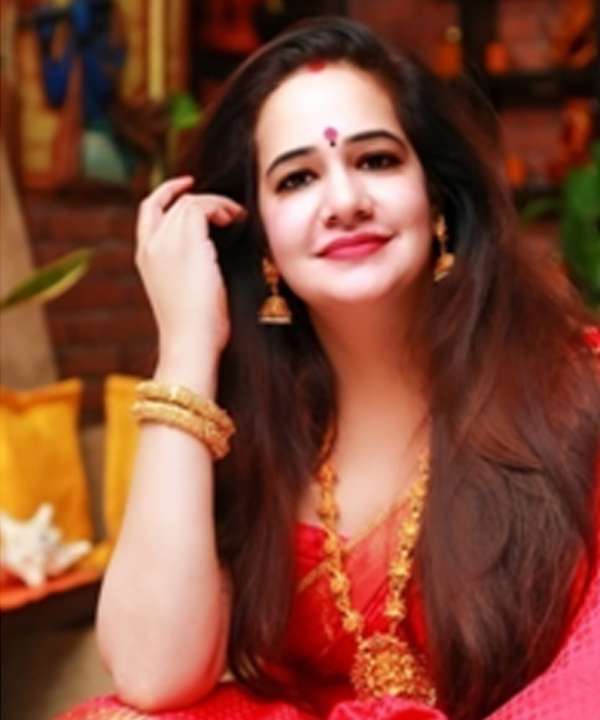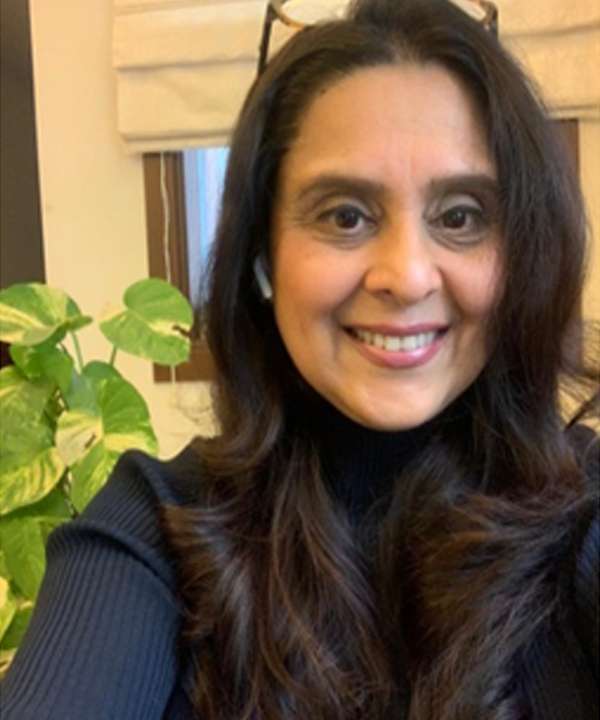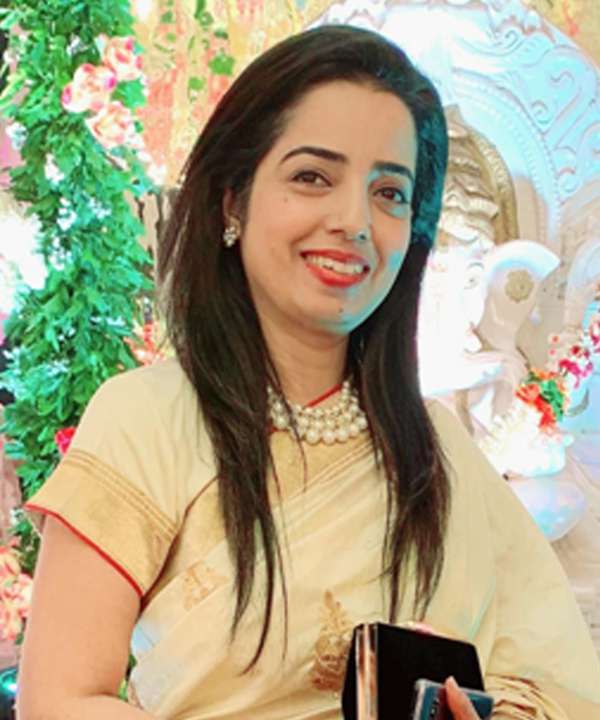 RAJALAKSHMI KAMESHWAR JOSHI