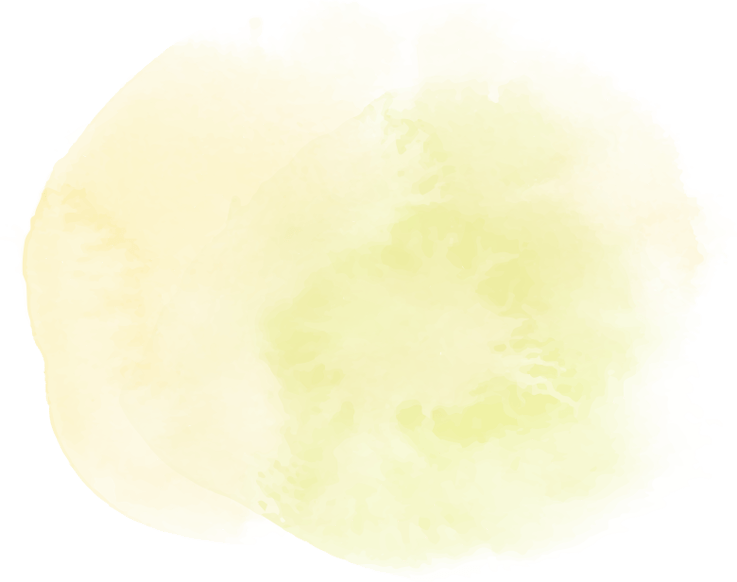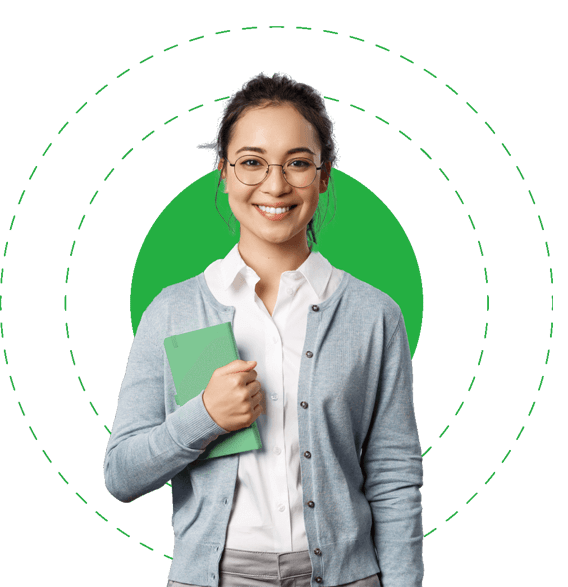 Education is the rational asset by which one is able to make a justifiable conviction and is able to defend it as well. To educate is to impart value laden knowledge. Both rational as well as moral faculties are to be developed in a true education system.
Management of perception and valuing the differences is what education at WE implies. It is not a deluge of information but a stream of well classified thoughts that makes one a knowledgeable person. Such person is able to classify emotions and engage in better understanding of the world outside.
Sa vidya ya vimuktaye: That alone is education which liberates. Education frees one from shackles of irrational beliefs and obsolete practices. It is the gateway to freedom. WE aims to offer various activities and programmes that could help the torch bearers of tomorrow to inculcate such wisdom.