One of k. Siddhartha sir's student is representing india at mr world global paegeant in poland this yaer. He asked what could be the possible reply to a question on my strengths are my greatest weknesses.. This question put before him by the organizers of the Mr World pageant. Here is what the question is and its reply as well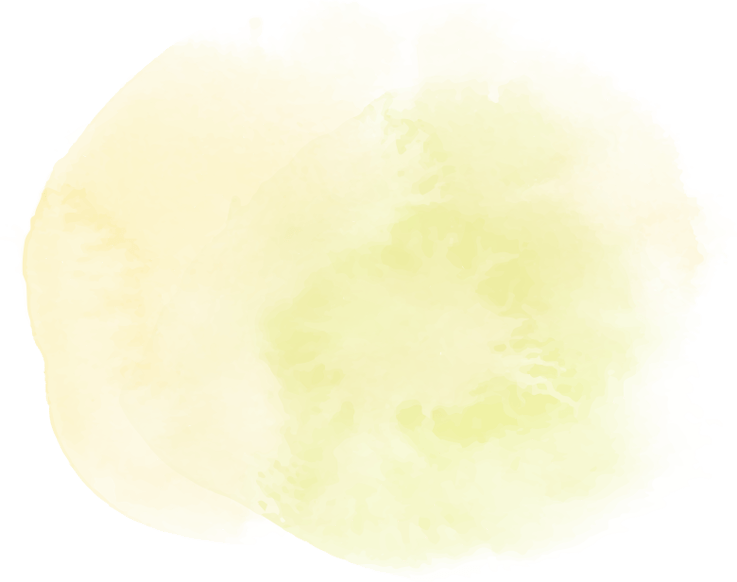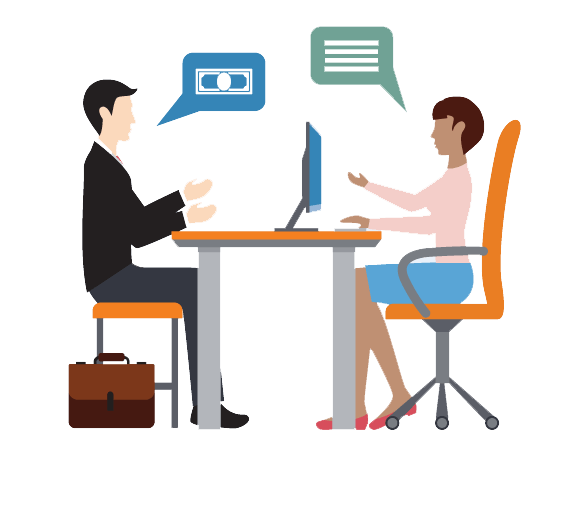 The question:
what are your strengths are your greatest weaknesses?
Reply suggested to the question:
If i am emotional i will be filled with passion, a passion to to do or die, a passion to break any barrier, but it will make me weak when i see human sufferings, when i ​see my near and dear ones in trouble, when i am made a fool, when i am in love i have so much power, power to win over the world, strength to be truthful to be transparent to be soaked in humility to give but i will be weak for the fear of losing my love, for the fear of hurting, for the fear of not being together for the fear of making it my weak point. If i am adventurous, experimental i am always going to explore my once given life to the maximum,alwys loaded with adventure and will to have experimentation so that i craette new things new innovations, find new ways and that is how humans have evolved but any of my adventures go wrong and i will be writhing in pain, any experimentation falls flat, so will be i…. My strengths are my greatest weakness
I pray that i always be a learner, being always perfect to be imperfect always have value loaded education so that i know i am constantly reminded of my fragility, my roots, my weaknesses and that i am a human being capable of doing anything that cant be imagined as well a capable of making the silliest of the mistake so that the child in me always reminded always rekindled, always alive always naughty and as ever always a human, always changing. I am the child of nature and in nature the only constant is change.