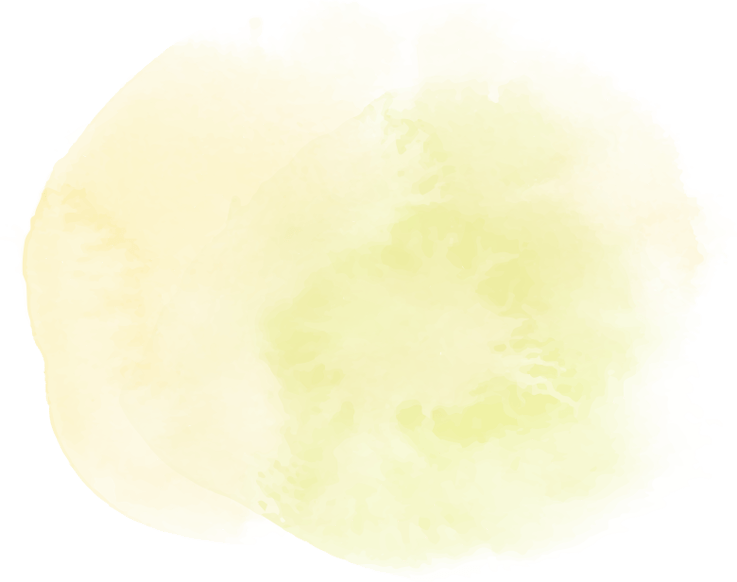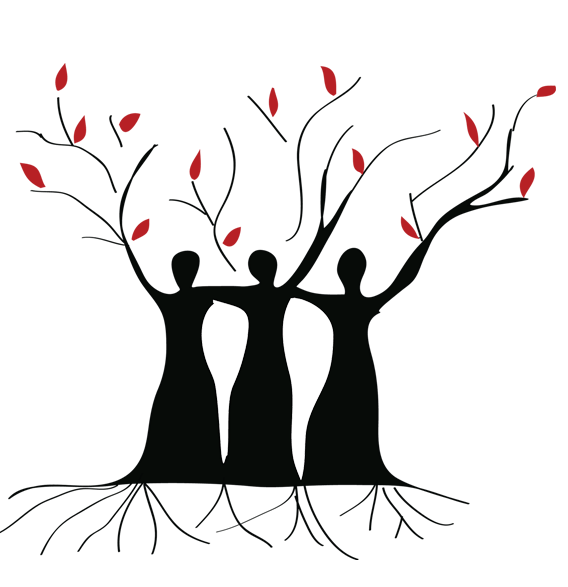 WE INDIA Chapter opens a never before forum of the youth, for the youth and by the youth. WE is an initiative taken by the Youth under the guidance of some enlightening mentors and with the support of excellence of some of the achievers in their respective fields. It is a fusion of experience with enthusiasm served to Youth so that they can be benefited.
The concept WE breaks the parochial outlook towards life. It encourages you to find your own interpretation of the concept and connect to it. Differences are not only welcome but are respected here. Be appreciated for being different at WE. It is an expression of the marginalised and sound of the unheard. WE is a platform to voice your opinion, register your disagreement and examine all the possibilities in you. It is all about prioritising that which concerns common individuals. It is celebration of all kinds of expressions, a melting pot of rising talents.
WE is a zero motive organisation working for empowerment of youth. Youth is vibrant and dynamic and; so is WE. It matches the pace of youth to understand their needs. It refines itself in response of any viable feedback.