GO beyond travelling, go exploring with WE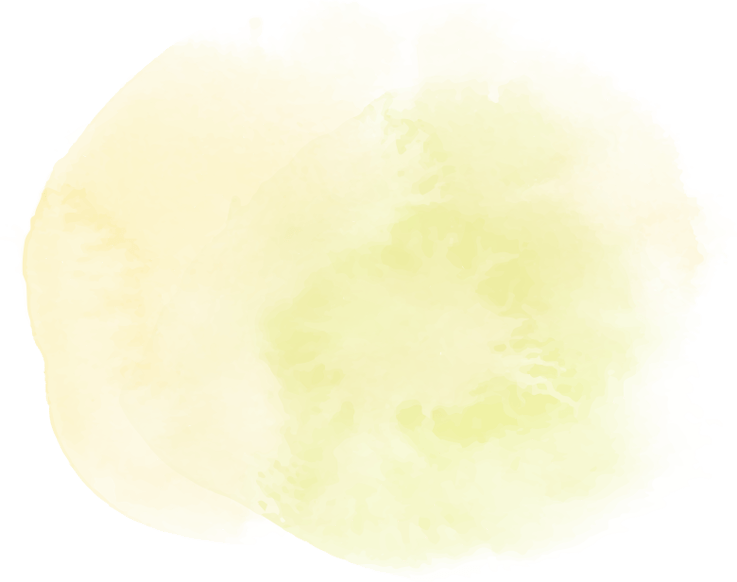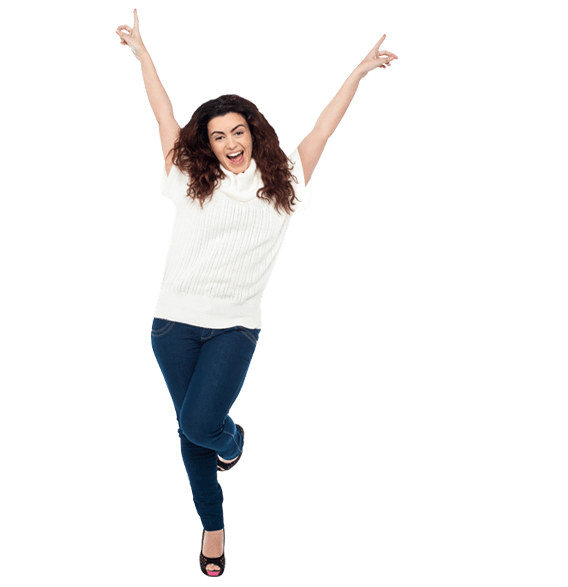 Explore the past, examine the present and sneak into the future and be an explorer beyond thoughts. Re-examine that which surrounds you, explore your convictions and throw away your hesitations. Let the explorer in you express itself with WE forum of travellers, adventurers, wanderers and thinkers. You fantacise and WE lends wings to your imagination.
Exploring at WE is all about seeking for the hitherto unknown perspectives of a society, a group, a religion or, a region. Unlock the unanswered here. It is an attempt to reach the para-logical and para-psychological level of thinking. 
The buzz of new destination, the joy of discovery, an eagerness to see the unseen, a node to transcend the horizon is all you require to be an explorer. Start your journey with WE and get along with people of your fervour. Have your own customised journey of lifetime with WE explorers. WE brings you on a forum where you can find the necessary information, meet the people who share your enthusiasm and get along with strangers as never before.