WE believes in empowerment of glamorisation.
No one can make you feel inferior without your consent.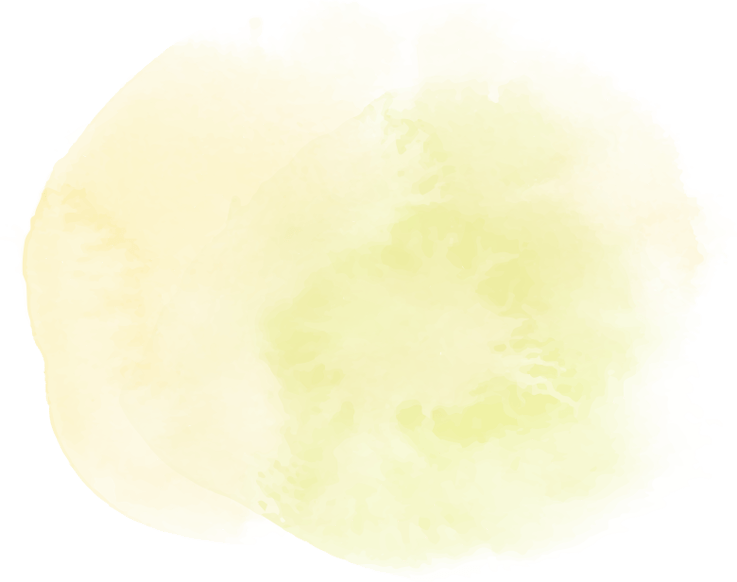 Being empowered is the prerogative of those who dare to look beyond the given, who strife to broaden their horizons and who take the challenge to be the change. To be empowered is to do that which makes you happy and to take pride in what you are. Self-respect is highest form of empowerment.
WE, as a single platform, serves to empower you for exploring candid possibilities in varied fields. Be it about honing your intra-personal skills or about exhibiting your unnoticed talent or about link up with like-minded people, WE as a movement of youth serves as the linking thread to tap the potential and to realise the possibilities.
WE is the initiator to dormant energies and a booster to the kindled ideas. Youth has thoughts and ideas; and to empower the youth is precisely to channelize these ideas. WE as a membership based online forum brings together enthusiasts from the grassroots, NGOs, corporate sector, academia and many more informal associations to share experiential knowledge and facilitate collaboration among them. This mutual collaboration sustains motivation at WE and in turn empowers the otherwise recluse ideas and quarantine actions.