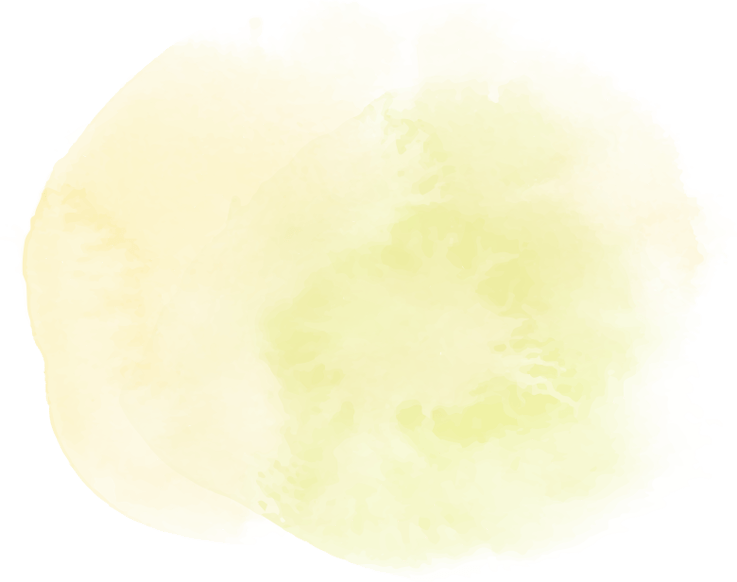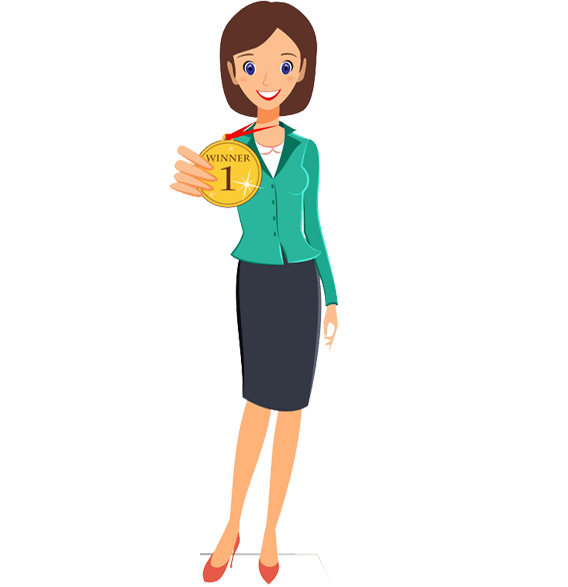 A joy of success, a taste of victory is all you require to charge yourself and become ready for next assignment. A success, even if very small in its quantum restores the life-energy in us.  Value laden win is the winning edge, from where a habit of sustaining that success, grows.
Make your voice heard and see it resonate in the world out there. Take a leap ahead and choose your genre of leaders, re-establish your ideals and get set to part ways with all your qualms. WE bringing all its efforts in a streamline aims at making you reach that winning edge. It brings in front of you those spark lighters, which can ignite the fire within you and make you clearer of your aims. 
It brings you on such platforms where you start transforming your ambitious aim into a mission. WE is dedicated for producing more winners. It provides you with opportunities to meet your role models, to meet leaders from different walks of life. And all you can learn from them is their mantra of sustained win. Let winning be not a mere event of life rather the way of your life.